A credit score carries a ton of weight when applying for a home loan, and while VantageScore, a company created by credit bureaus Experian, TransUnion and Equifax, is modifying the way credit scores will be calculated, mortgage applications will still require a FICO rating when applying for a loan.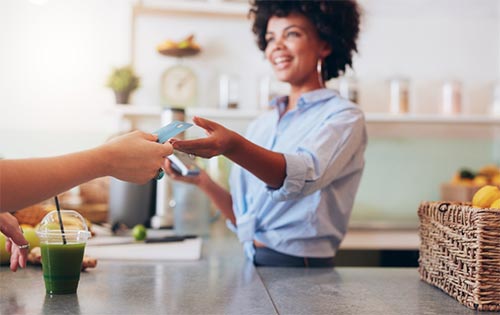 FICO, named after the Fair Isaacs Corporation, which created the software to calculate credit scores, is still required to determine home loan eligibility because of government-owned mortgage companies Fannie Mae and Freddie Mac because of their influence on the market.
However, when applying for other forms of credit, take note that substantial changes are underway. A few changes include:
Closing credit card accounts may now reflect against you
How the portion of available credit being used is weighed versus the maximum limit
Excessively large credit card limits will be marked negatively
Civil judgements, medical debts and tax liens will be taken out of the equation
For the complete story, click here.
Categorized in: Credit, Uncategorized