Did someone say DIY and "easy"? I don't believe it.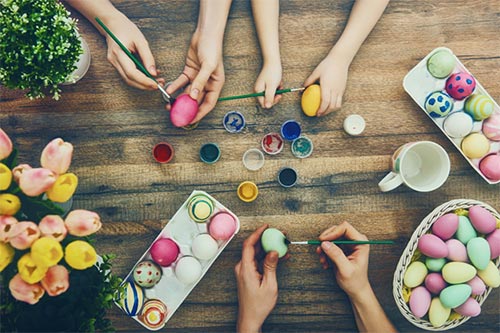 I'll admit that I often scan through DIY ideas yet I rarely take the time to actually DO IT. When it comes to figuring out what tools and supplies I will need I'm off and hopping to do something else.
But with Easter just around the corner and my decorations lacking, I needed to find a DIY project I could actually tackle in time.
I found it! Check out these 60 great ideas that are all doable in my book.
Which one will you try? Let me know – share your pictures with me at scrawford@vipmtginc.com.
Happy Spring and DIYing!
Categorized in: News, Uncategorized